Constructing Everything
You Need
We focus on the client's
needs to provide the best services.
Browse services
Get a quote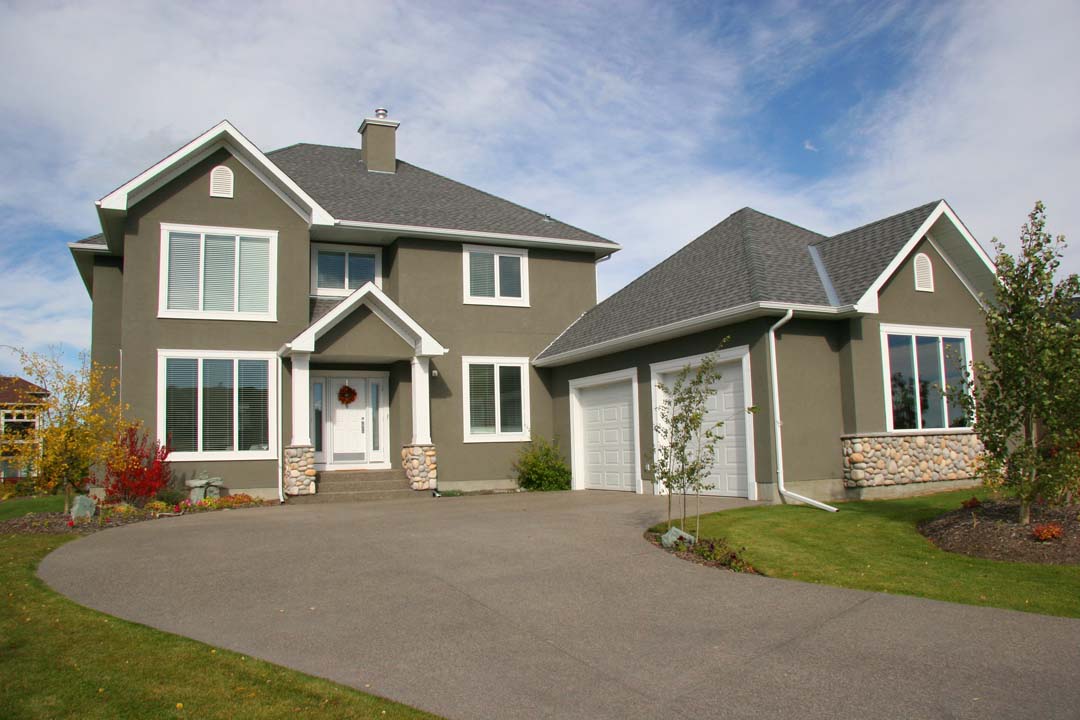 Contact Us to Get a Free Quote
Feel free to send us a message or call us.
Browse services
Get a quote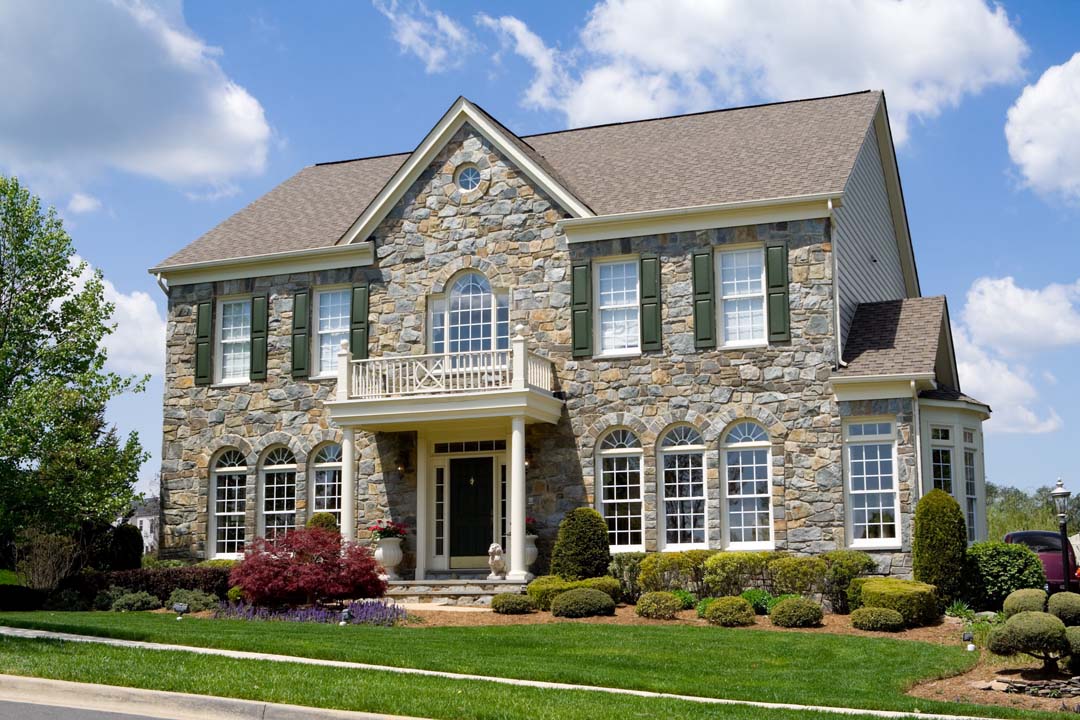 We Specialize in Stucco and

stone works
Premium stone and stucco finishes in reasonable time and with competitive
prices.
Get a quote
Browse services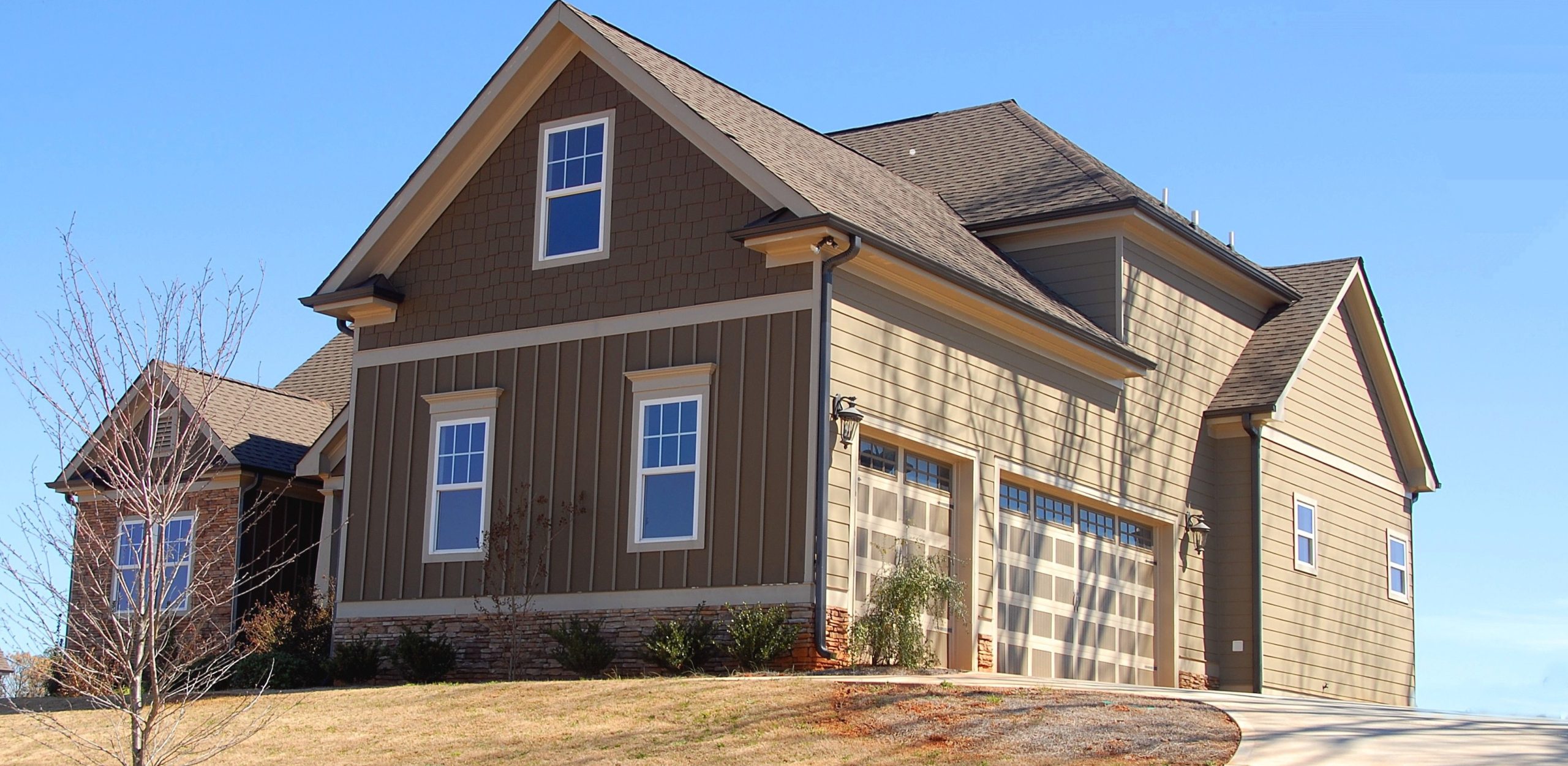 High Quality Construction Level
We count with a committed team and latest generation tools.
Browse services
Get a quote
About Us
Who we are?
Contreras Construction Inc is a company with many years experience, working since 2001, we have a large customers community that we have reinforced along the years.
We specialize in any work involving
Stucco,
Stone, brick, block, flat stone, pavers, drive ways and retaining walls. With the best working team with excellent results. You tell us what you need and we'll do it.
Why Choose Us?
We have extensive experience

With more than 20 years of experience in construction, we offer a good planning, customer service and excellent work.
We have competitive prices

We distinguish ourselves by providing work at an affordable cost without reducing quality.
Services
We offer Residential & Commercial services
Stone Work
We are specialists able to work with any kind of stone: El Dorado Stone, Natural Stone, Bricks and Blocks.
Stucco Work
We are specialists at any job involving Stucco. Any decorative work such as coating for walls and ceilings, exterior walls and more.
Renovation
We offer renovation or new one for any retaining walls, drive ways and Patios.
Paver work
Any kind of Paver design and installation is the job for us! Driveway, patio, a side walkway, we can do it. Just give us a call and tell us exactly what you need.